2021
It's the October half term and I'm in Wales, perched on a rickety chair in a spare room of the cottage my family and I are staying at. I'm on a Zoom call attending the
Association of Photographers
AGM, and I'm about to find out if I've been voted onto the Board as a Member Director.
It's a bit scary to be honest. I'm not in the venue so have no idea how I came across when I spoke of my reasons for standing. The screen is currently blank as I'm in a break out room whilst the vote is being made in London. I can hear the curlews and oystercatchers calling to each other through the rain outside. Inside, my feet are cold and I need the loo.
How did I get to this point?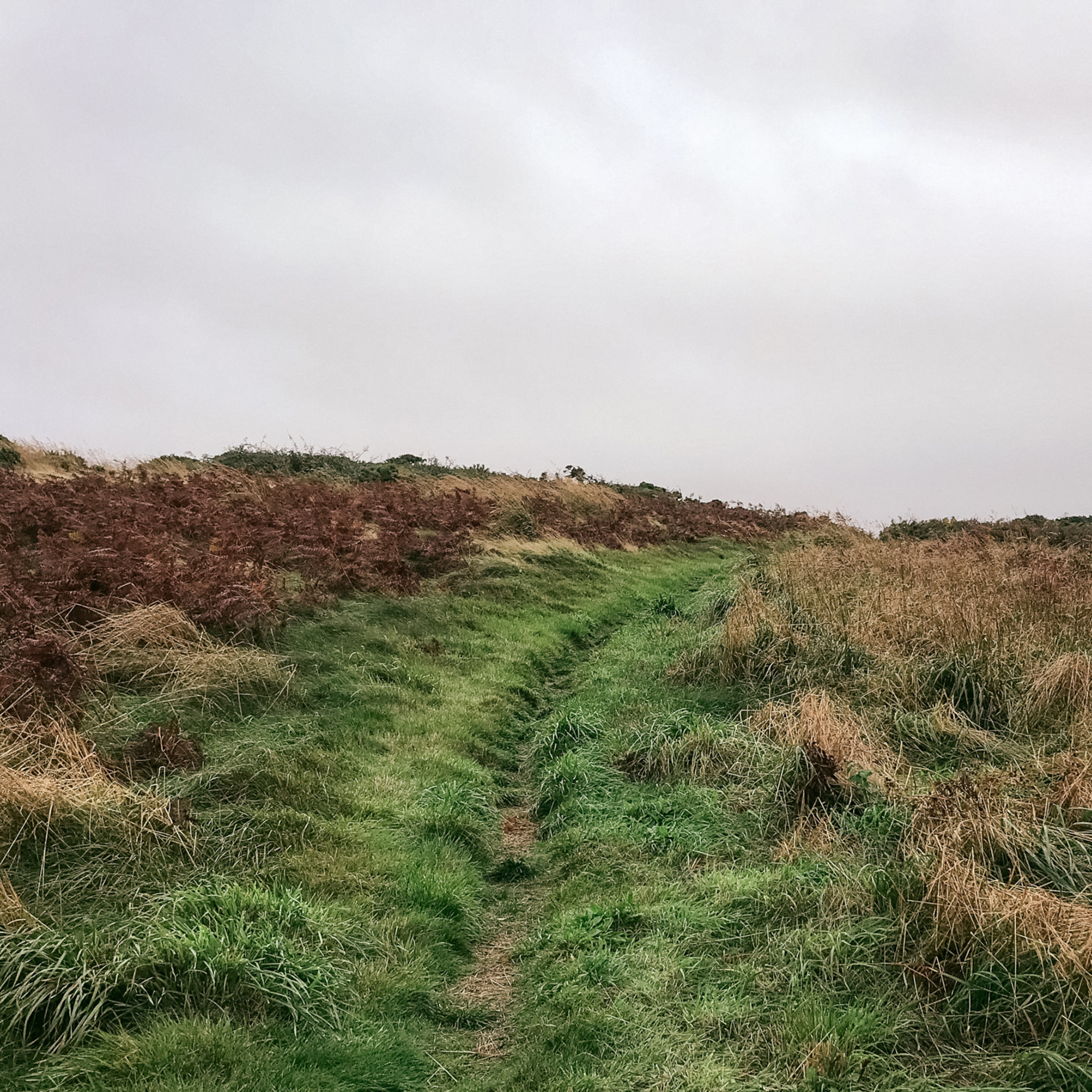 I've been working professionally for coming up to 20 years now. I've been in-house and a freelancer during that time. Travelled, met all sorts of people and worked with fantastic teams and brands yet I still get nervous, still have moments of feeling like an imposter. 
A memory comes to mind from the 90s when I was applying for university. I had asked my art teacher what they thought of my decision to study for a Photography BA. Their answer was quite short, "I think you're making a mistake."
Similarly at a point in my career whilst working in-house it was suggested by a senior colleague (in a kind and caring way I must stress) that I probably wasn't cut out for freelance life. It's strange how outward influences can be so different to inward drivers yet still whisper in your ear for years afterwards.
A message pops up on my screen and tells me I'm about to be brought back into the meeting.
Well, I gave it a go...
"We are pleased to tell you that you have been voted onto the board, congratulations everyone!"
Oh my.
I smile at the laptop camera hoping they can hear my response. I can't really make out what is said, it's that online meeting thing of not quite being able to hear everyone. I say my goodbyes from Wales, close the computer and go back downstairs to hugs from my wife and children.
Since then the board work has begun and it's looking to be an exciting couple of years, helping to support and grow the excellent work the AOP has done for its members and the wider industry, particularly through this pandemic. We have a new CEO,
Isabelle Doran
, previously of BAPLA, and there is a buzz about the place.
It's a wonderful organisation, one which has been of great encouragement and support to both me and countless other professionals. I'm really looking forward to playing my part in passing this on.
And as well as being a
Member Director
I am also chair of the Education Working Group, with a focus on developing the AOP's support of further and higher education.
From 'imposter' to professional, I'm glad I gave photography a go.